The Calmer Co. Brands
Discover The Calmer Co Brand Portfolio. In today's fast-paced world, finding moments of calm can be challenging. That's why we've curated a portfolio of brands dedicated to helping you relax and unwind. From supplements, powders, and ready-to-drink functional beverages, explore our portfolio and learn more about The Calmer Co.

Drinking kava, teas, supplements
The highest quality kava brand in the USA, Fiji and Australia with certified Noble Fijian Kava
Markets: USA, Australia, Fiji

Traditional Fijian heritage brand with distribution in 17 countries through CJ Patel Group
Markets: Fiji, Pacific Islands, USA, Australia, NZ, Canda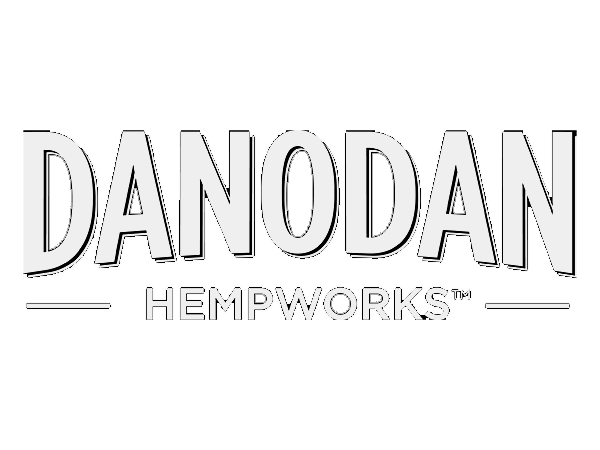 Broad Spectrum CBD Tinctures
Patented organic full spectrum organic CBD, rich water soluble organic hemp flower infusions and functional formulas
Functional Beverages. Our Focus.
The functional beverage category is currently experiencing explosive growth worldwide and is expected to reach a staggering market size of $266 billion by 2030. This is due in part to fast consumer adoption, high sales turnover, and good profit margins. While this category has been historically dominated by energy drinks such as Red Bull and V, there has been a recent surge in the popularity of other nutraceuticals. As consumers become more health-conscious and seek out functional products that provide added benefits, our portfolio of brands is well-positioned to meet this demand and offer innovative and high-quality functional beverages that deliver on taste and functionality. Join us in capitalising on the immense potential of the functional beverage market and explore our impressive range of products today.
Discover the Latest Functional Beverages for Calm and Sleep with Rapid Consumer Adoption!
Kava beverages are available in a variety of formats, including ready-to-drink cans, dietary shots, tinctures, teas, and powdered drinks. With so many options to choose from, consumers can enjoy kava in a way that suits their preferences and lifestyle. But our portfolio of brands goes beyond kava and extends into other complementary categories like CBD, ginger, turmeric, and more. Our extensive range of functional beverage products offers consumers a range of options to suit their individual health and wellness needs.
Whether you're looking to try kava for the first time or interested in exploring other functional ingredients, our portfolio of brands offers something for everyone. From ready-to-drink options to powdered mixes that can be easily added to your favorite beverages, our products are designed to make it easy to incorporate these beneficial ingredients into your daily routine. With a focus on high-quality ingredients, our brands are poised to meet the growing demand for functional beverages that deliver on taste and function. 
Attention health-conscious consumers! Exciting news is brewing in the world of dietary supplements as The Calmer Co. are currently developing innovative new products centered around the use of Fijian Kava Root Powder. These upcoming dietary shots aim to provide a convenient and effective way to incorporate the benefits of Kava into your daily routine. Derived from the cherished Kava plant, native to the pristine islands of Fiji, this natural ingredient is renowned for its potential to promote relaxation, reduce stress, and support overall well-being. By harnessing the power of Fijian Kava Root Powder in concentrated liquid form, these forthcoming dietary shots seek to offer an easily consumable and fast-acting solution to help you achieve a calmer and more balanced lifestyle. Stay tuned for the release of these groundbreaking products, which are poised to revolutionise the way we approach natural wellness.
The Calmer Co. are developing cutting-edge products utilising the incredible benefits of Fijian Kava Root Powder. Our new powders aim to unlock the full potential of this cherished plant native to Fiji's pristine islands. Packed with natural compounds known for their relaxation and stress-reducing properties, Fijian Kava Root Powder is a valuable addition to your wellness routine. These powders, carefully formulated and derived from high-quality sources, offer a convenient and versatile way to incorporate the power of Kava into your daily life. Whether you're seeking a calming beverage, an ingredient for smoothies, or a supplement to enhance your relaxation rituals, these Fijian Kava Root Powder-based powders are poised to become your go-to choice. Embrace the transformative benefits of this traditional botanical with these upcoming products. Stay tuned for their release and embark on a journey toward a more balanced and serene lifestyle.