The Calmer Co. Board of Directors
Discover the experience and expertise of our diverse Board members, who bring a wealth of knowledge and insights from a variety of industries and backgrounds. Learn how their leadership is helping to drive our company forward and achieve our goals.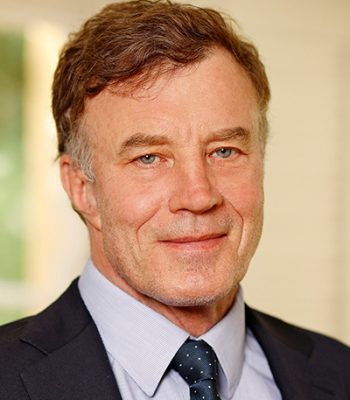 Mr Dack started in the real estate industry as a founding partner in real estate agency brands in Australia. He left the real estate industry in 2014 to pursue other ventures, and began his own private investment company where he has taken a position in many entities including public companies listed locally. He has experience in the public sector, where he started his career as a porter at St Vincent's Hospital before being responsible for coordinating the entire NSW Public Hospital Payroll System in the industrial relations division of the Department of Health.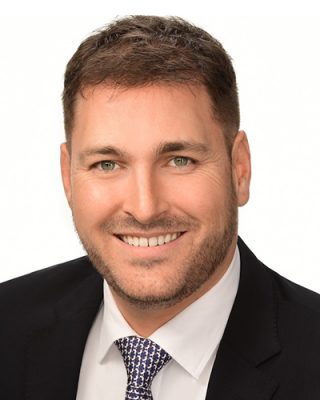 Chief Executive Officer, Managing Director
Formerly, C.E.O. Australian Biotherapeutics, and spent more than 10 years at Soho Flordis International (SFI) which includes Klaire Labs, Prothera & Complementary Prescriptions (USA), Ginsana SA (Switzerland), Flordis (Australia) and Potters Herbals & Equazen (UK). Anthony held the roles of Global Head of Innovation, Global Head of B2B, Head of North Asia and Managing Director of SFI Research Pty Ltd, the group's innovation incubator and investment company. Anthony has a PhD in Cell Biology and an MBA from AGSM including study at the Wharton School (U Penn)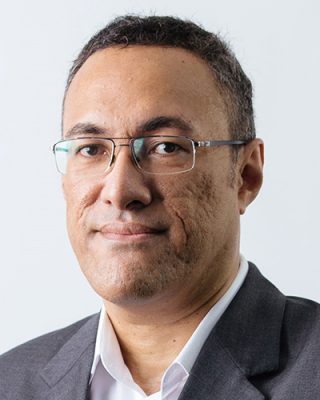 A Fiji citizen, Griffon is the Managing Director of Kontiki Capital. He was previously the Manager Public Awareness & Investor Education at the Capital Markets Development Authority. He is licensed by the RBF as an Investment Adviser Representative and serves as a Director of the South Pacific Stock Exchange and on several other Boards. Griffon graduated with a Bachelor of Commerce from the University of Auckland. He is a member of the CFA Institute and earned the CFA Charter in 2005.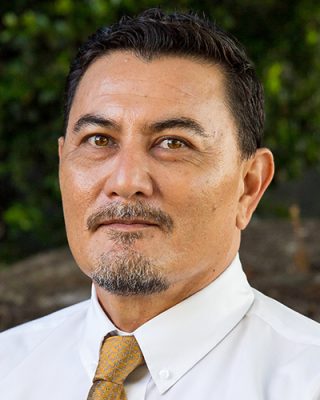 Executive Director, Founder
Zane is an experienced start up entrepreneur launching companies from R&D through to commercialisation and scale across Asia, the United States, and the Pacific. As the former co founder and Managing Director of Styrotex (Asia Pacific), Zane successfully commercialized innovative technology in the plastics packaging industry which he also co patented. He established a joint venture with a Malaysian public company and established companies in Shanghai and Suzhou through strategic acquisitions to manufacture products for supply to multinational electronics companies throughout China.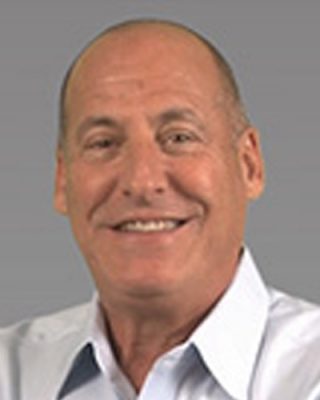 James is a 40 year veteran, is a private sector brand marketing and beverage development professional who has designed and implemented national infrastructure for his clients in the food and beverage industry. In the last 15 years, Tonkin has promoted brand and marketing programs for many clients in the bottled water and functional food/beverage industries. His expertise spans the gamut from domestic cheese to potato chips, fortified pet waters to nutraceutical functional and enhanced beverages.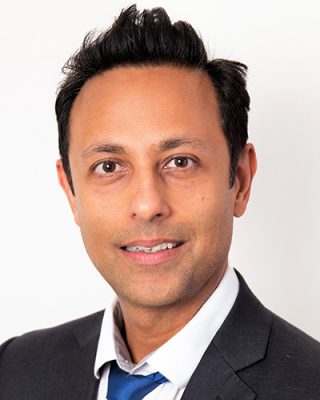 Prav has over 20 years' success in leading financial management activities at organizations across Fiji, New Zealand, and Australia in shipping and logistics, agricultural supply chains and manufacturing companies. Before joining Fiji Kava Ltd, he worked with Red Bull NZ as well as Nutrano Produce Group and Neptune Shipping.